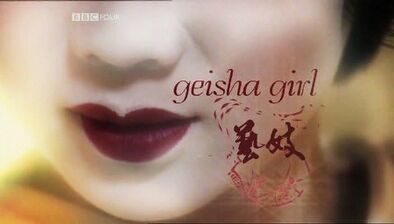 The story of Yukina, a 15 year old girl from Kaneyama, who moves to Kyoto to become a Maiko (an apprentice Geisha). We see her trails to becoming a Maiko, and discovers what life will now be like for her.
Subtitles | English
Thank You & Enjoy
---
This video is property of the BBC. Copyright 2005 - 2014
Ad blocker interference detected!
Wikia is a free-to-use site that makes money from advertising. We have a modified experience for viewers using ad blockers

Wikia is not accessible if you've made further modifications. Remove the custom ad blocker rule(s) and the page will load as expected.